Top 5 Diets
Most people love eating healthy but sometimes finding a diet that works for you can be a struggle. Diets aren't all about losing weight. Check out these lifestyle diets and discover how to live a healthier life. Here are the Top 5 diets according to U.S. News.
Mediterranean Diet: It's a diet that's low in saturated fats, sugar, and red meats but high in nuts and produce. This diet may offer health benefits such as cancer prevention, brain health, and diabetes control and prevention. Pro and con of this diet is that there's diverse foods and flavors but it's somewhat expensive.
DASH Diet: It stands for dietary approaches to stop hypertension. It consists of fruits, vegetables, low- fat dairy, protein, and whole grains. This diet is used to help stop high blood pressure. It has the same pros and cons as the Mediterranean Diet.
The Flexitarian Diet: This diet is where you consume more plants than you do meat, but you can still eat a burger or meat every once in awhile. The pros and cons about this diet is that it's flexible, there's plenty of good recipes and the cons are if you don't like vegetables then this diet isn't going to be for you.
MIND DIET: This diet takes the Mediterranean Diet and the DASH Diet and combines the two. It takes food from each diet that strictly affect your brain and it may lower your risk of mental decline. The pros and cons of this diet is that it may boost brain power and the recipes are lacking.
The Mayo Clinic Diet: It's used to have a healthier lifestyle and you mostly eat fruits, vegetables, and whole grains. This diet is designed for people with prediabetes and Type 2 diabetes and it is also good for lowering high blood sugar while also keeping your levels stable. If you stay on this diet you are expected to lose 6 to 10 pound in two weeks. The pros and cons of this diet are that you can shape your diet and it's a little pricey.
Leave a Comment
About the Contributor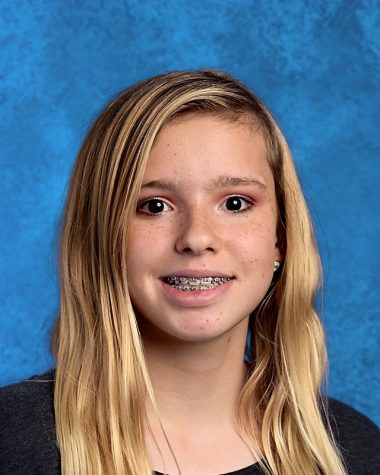 Kyra Parker, Reporter
Hello, my name is Kyra Parker. I have two sisters and a brother. Unfortunately, they're both annoying. I am 16 years old and I am a junior in high school....