Mobile Version of Mario Cart
Mario Kart is a game where you compete against people and race with various cars and characters. You can be Mario, Princess Peach, Bowser, Donkey Kong, etc. You can also compete with a bunch of different cars for each character. In the game, you win if you get first place and you get money on the game. This money allows you to buy new characters and vehicles to race with. You play against people from all around the world. You can also play with your friends through each others devices. The game became available Sept. 25.
Mario Kart ranks number one for "kart games" on nintendo and in the app store. Other than playing it on your iphone you can also play it on a DS, wii, nintendo switch, PS4, and Xbox. The game originally started on the DS but then made its way through to other devices because of the popularity. This game is mostly played by kids of age seven and up, sometimes younger. This game is ranked one of the highest because of how exciting it is for all ages.
The creator of the game is Shigeru Miyamoto. She has created the game for all platforms.
Leave a Comment
About the Contributor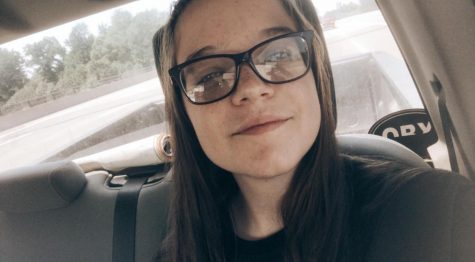 Elizabeth Rea, Reporter
Hello, my name is Elizabeth Rea. I am 17 years old, soon to be 18. I am a senior at St. Marys high school. I volunteer at the dog shelter during my free...