Top 10 Tourist Attractions in WV
West Virginia has endless tourist attractions that can range from towns with historical importance, to beautiful mountain ranges. Some of the most demanded outdoor activities in West Virginia include\; fishing, kayaking, whitewater rafting, biking, hiking, and more. If outdoor activities aren't for you, then you might like the historical sites. West Virginia has various historical heritages, Civil War attractions and early Colonial Life sites. Although there are endless opportunities for tourists to participate in, here are just a few to name:
Harpers Ferry- Harpers Ferry is an Americal Civil War historical town where visitors can explore various museums, exhibits, and go on hikes that overlook the town.
New River Gorge- This tourist attraction is the host to the New River Gorge National River where visitors can participate in whitewater rafting, rock-climbing, biking, fishing, and many other outdoor activities.
Seneca Rocks- This scenic attraction is located in the Eastern Panhandle and offers beautiful views from the highest point in the state, where visitors love to partake in the various hiking trails.
West Virginia Penitentiary – This prison in Moundsville operated from 1876 to 1995 and is now open to the public for tours.
The Greenbrier – Tourists can take part in a tour of the Cold War fallout shelter called "The Bunker", visitors can also check out a room and stay in the resort.
Lost World Caverns- Visitors can take part in a tour 120 feet below the surface of stalagmites and stalactites. For the more adventurous, the caverns offer a variety of climbing and crawling activities for tourists to enjoy.
Leave a Comment
About the Contributor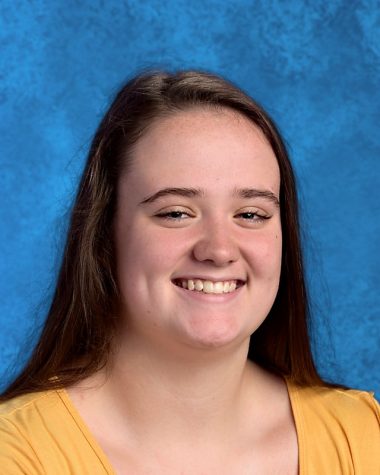 Gwen Fluharty, Entertainment Editor
Hi! My name is Gwen Fluharty, I am 18 years old. I play volleyball and basketball. I also enjoy making my friends laugh. I have three siblings, two brothers...