ZNATION
"Z Nation" is a lot like "The Walking Dead," but has its own twist. It starts out with a team of heros transporting the only known survivor of a zombie virus from New York to California, in hopes of using his blood to find a cure. Citizen Z, is a former hacker who works for NASA at the Arctic Circle and keeps in touch with the last survivors on the planet. Lt. Warren meets up with Hammond and tries to figure out what's going on. Eventually the meet up with Murphy, who is the main problem of what's happening in the world. Lt. Warren builds up her defense team with Nat Zang as 10K, Russell Hodgkinson as Doc, Michael Welch as Mack and Anastasia Baranova as Addison 'Addy' Carver. They try to transport 'The Murphy' to california for the cure, but things go out of hand. Everyone gets distracted and things go haywire. It's up to Warren to get 'The Murphy' to California.
I really enjoyed the story line of "Z Nation." I thought the creators used their imagination and creativity to make it different from all the other zombie shows. I thought this series was a definite five out of five and I recommend it to others if they need a show to watch.
Leave a Comment
About the Contributor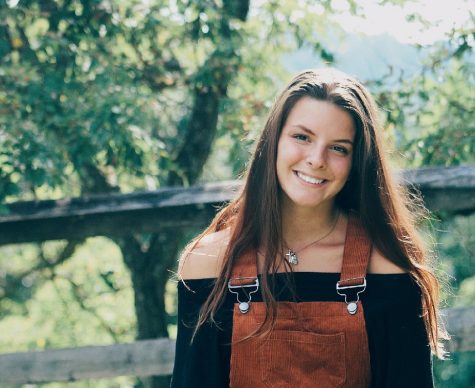 Kenzie Heflin, News Editor
Hi, my name is Mackenzie Heflin. I am 17 years old. I want to major in k-12 education and then get my business degree to start a photography business....