Finding the Balance Between School and Work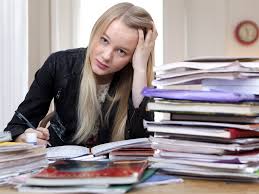 Finding the balance between school and work isn't as difficult as it may seem. For some jobs the managers can be very understanding of your school hours and homework. Time management is one of the most important factors of getting everything done on time. Work with the managers. They will more than likely give flexible hours as needed. Do some homework at work. On the breaks homework should be getting done. Another thing that might help is working ahead. Working ahead would reduce the risks of late work. Getting a good night's sleep is another very important factor, getting the required number of hours for sleep will help destress the situation. Talk to teachers. Teachers as well as managers can be very understanding especially for high school students.
Make time for yourself, if no time is dedicated to you it's going to get very stressful and can cause many problems. It is important for your wellbeing to maintain a steady and healthy social life. Find a support system, it is important to find someone to be right behind you in a stressful time. Make a to-do list, by making a list it will help prioritize work. Make sure to talk to the teachers at school and get extra help. Stay after school to get the work done. If something doesn't make sense, ask questions.
Find a job that is suitable, something enjoyable. It's very easy to have a job that is enjoyable and be in school but making sure the job is something worth spending time on is very important. Finding this balance is also very important to anyone's well being and very helpful to teachers and managers. When this balance is found life will be a lot more enjoyable, spending time on homework, going to work, and working on the social aspect will lead to a very happy and healthy life.
Leave a Comment
About the Contributor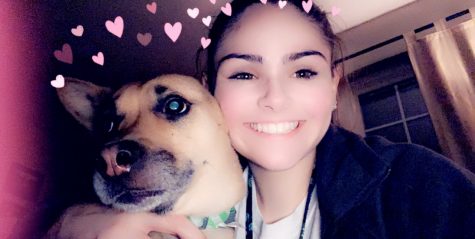 Sydni Hinton, Reporter
My name is Sydni Hinton. This year I am a junior at SMHS. I love all animals. I started working at a grocery store over the summer. During school I like...