Low Budget Date Ideas
Some people assume that living on a budget means you can't go out and have a good time. Having fun isn't about how much money you spend, it's about the experience and making memories! There are plenty of fun and cool $10 date ideas. Here are $10 date ideas that you can do on a budget.
$10
Pack snacks and go for a picnic
Visit farmers markets and cook a meal
Go to a coffee shop
Go to a yard sale
Thrift shopping
Go get ice cream
Fast food
At home movie night with snacks
Forget about spending a fortune just to watch a movie. Rent one on demand or pull up Netflix. It's the perfect way to spend quality time with your significant other. Don't forget the popcorn!
$20
Watch a movie
Roller skating
Comedy night
County fair
Take a guided tour
Buy snacks and watch the sunset
The country fair is a great way to get to know someone better, without breaking the bank. You can look at the animals, grab a bite, play some games and ide rides. The county fair is a great date idea.
$30
Rock climbing
Go to another city and have lunch
Pottery class
Go camping
Snowboard
Zip Lining
Going camping is a great way to kick back and relax. No phones, no worries. You don't have to spend a ton of money either. Fishing, cooking, exploring and more.
Leave a Comment
About the Contributor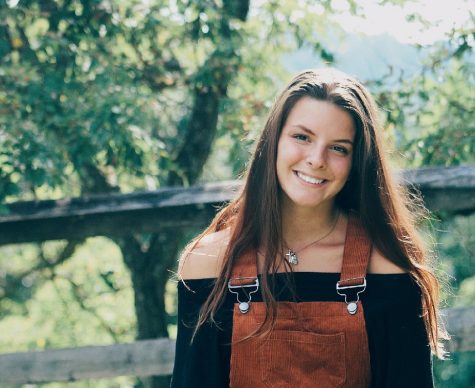 Kenzie Heflin, News Editor
Hi, my name is Mackenzie Heflin. I am 17 years old. I want to major in k-12 education and then get my business degree to start a photography business....